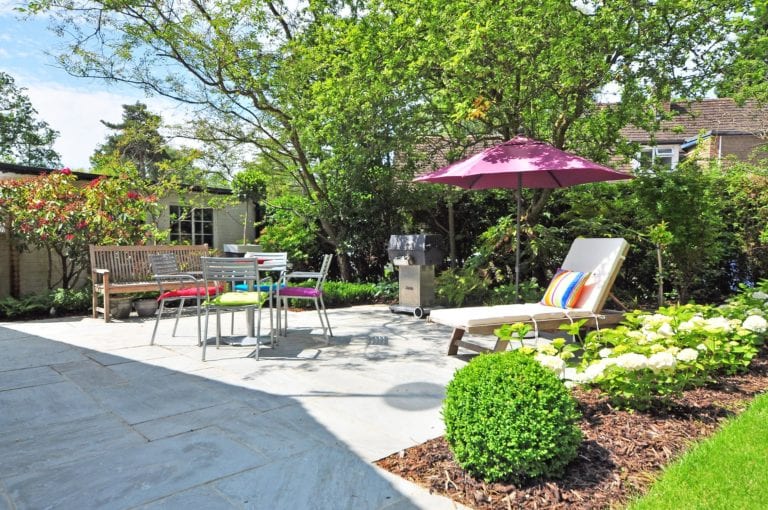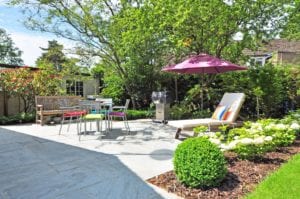 Your spring-cleaning process should include the outside of your home as well as the inside. Cracks in your driveway or crumbling of your patio may indicate a serious problem that should be repaired right away. A Houston concrete supplier will provide you with help in maintaining curb appeal and ensuring attractive and functional outdoor concrete areas for your home.
Clean Up Your Concrete
Scrubbing away dirt and grime from your concrete surfaces is a great way to restore them to their original appearance. In some cases, investing in power-washing may be necessary for your driveway, garage floors or patio. These heavy-duty cleaning treatments produce dramatic results for concrete surfaces that may show signs of discoloration.
Cover the Cracks
Adding a layer of paving stones over your existing concrete patio will produce a brand-new look for this outdoor area. This will allow you to entertain guests and relax outdoors in a serene and appealing environment. Paving stones add visual interest to your patio. This allows you to create an elegant setting for get-togethers at your Houston home.
Create a New Design
Are you interested in replacing your patio entirely? Your Houston ready mix concrete company can create unique patterns that mimic more expensive materials.
During the curing process, concrete can be pressed into patterns to create the appearance of stones laid in a specific pattern. By working with a qualified Houston concrete supplier, you will be able to achieve great results for your project.
A similar method can be used to create the look of brickwork for your patio. Adding a touch of color to your concrete creates the look of real bricks at a fraction of the cost.
Another strategy for revamping your patio design is to stain your concrete with one or more hues in a pleasing pattern. This will often create a warmer appearance and could enhance your enjoyment of this outdoor area of your Houston home.
At Texas Concrete Enterprise Ready Mix, Inc., we offer comprehensive Houston concrete supply services designed to suit jobs of all sizes. Our team will work with you to restore your patio, driveway, or create a brand-new outdoor entertainment center just right for your needs. We also provide concrete pouring services for commercial enterprises throughout our area. Call your local Houston concrete supplier today at 713-227-1122 to request a quote. We look forward to the opportunity to serve you.