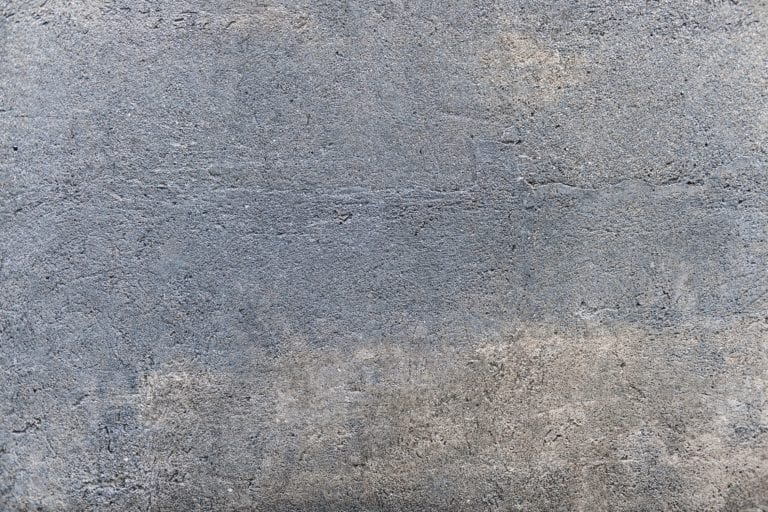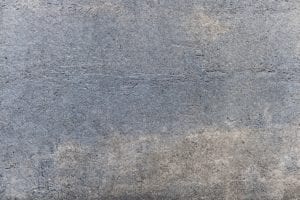 Concrete and cement are two substances that care confused by novices to the construction industry. Both of these materials are used to complete building projects in our area. Houston ready mix concrete is especially popular for construction of buildings, sidewalks, driveways and foundations. Understanding the differences between concrete and cement will help you to determine the right choices for your project.
What Is Cement?
Cement is a binding compound composed of calcium and silica-based materials. It is used as an adhesive to hold other substances together. When mixed with fine particles of sand or other silica-based substances, cement is well-suited for use as mortar to hold bricks in place. Cement is designed to harden over time. Cement is often used in conjunction with sand, gravel and aggregate materials when used in the construction industry.
How Concrete Works
Concrete consists of a mixture of cement, aggregate and additives. Concrete materials are used to create components for building, including poured foundations, beams, walls and other structural elements. Your Houston concrete supplier will provide you with the right formulation of aggregate materials and cement to produce durable results. This allows your project to stand up to Houston wind and weather and perform as expected.
Cement vs. Concrete
Concrete is partly composed of cement, so the quality of the materials provided by your Houston concrete supply company is important. This will depend both on the quality of the aggregate and the formulation of your cement. Varieties of concrete will require different proportions of cement and aggregate to perform as needed. Houston ready mix concrete is designed to stand up to heavy loads and provide years of useful service. By contrast, cement has a much shorter useful life unless it is combined with aggregate materials to create strong and durable concrete.
At Texas Concrete Enterprise Ready Mix, we offer comprehensive concrete formulation and pouring services to help you manage your construction projects more easily. We work with you at every stage of the process to ensure that you receive solutions for all your concrete needs. Our team of expert Houston ready mix concrete technicians will create the perfect solution for your building project. To learn more about our full lineup of services and options, call our offices today at 713-227-1122. We look forward to the opportunity to serve you.