Ready Mix Concrete Services in The Woodlands and Spring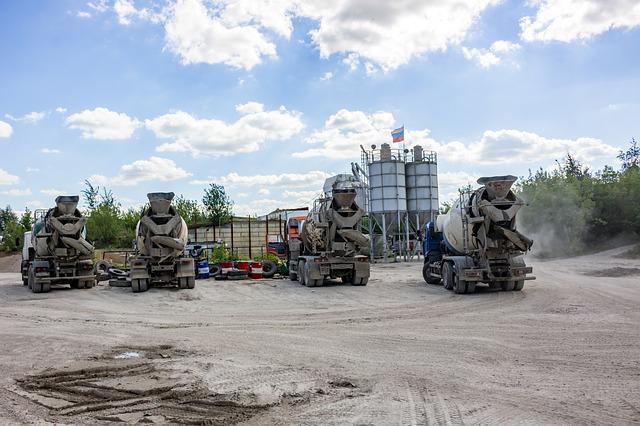 TEXAN Concrete Ready Mix takes pride in delivering the highest quality and most effective solutions for commercial and residential concrete projects in the Woodlands and Spring.
Commercial Concrete Solutions
Our ready mix concrete technicians can create custom formulations needed for commercial concrete structures in the Woodlands and Spring. Our aggregate mixes offer the highest durability for sidewalks, parking lots, and other concrete installations.
Types of commercial concrete projects we can assist with include:
Sports facilities and arenas
Educational institutions
Churches and religious structures
Restaurants and retail outlets
Apartment complexes
Hospitals, clinics and medical facilities
Parking structures and lots
When you work with TEXAN Concrete Ready Mix, you can count on the quality products and the on-time delivery that your business needs.
Residential Concrete Services
Whether you are restoring the surface of an existing driveway or pouring a new patio, TEXAN Concrete Ready Mix can deliver great results for all your residential concrete projects.
Our team can provide expert concrete advice for a wide variety of residential concrete jobs such as:
Non-slip pool surrounds
Outdoor patios and grilling areas
Foundations and slabs
Steps and porch stoops steps
Wall foundations
Garage floors
Driveways and sidewalks
For quality and durability, rely on TEXAN Concrete Ready Mix for all your residential concrete needs in the Woodlands and Spring.
Ready Mix Concrete Contractor in the Woodlands and Spring
Our team at TEXAN Concrete Ready Mix has extensive experience in all types of commercial and residential projects. We use Alkon Spectrum 6 systems to ensure absolute precision when formulating the concrete for your project.
All ready mix concrete products are delivered directly to your site by truck according to your required timelines, which allows much greater convenience for your project.
Our skilled technicians can provide you with expert recommendations for all your concrete supply needs. From small projects like residential patios to larger projects such as multi-story parking structures, you can rest assured that our team will work alongside you from start to finish.
Count on your trusted local concrete supplier for all your ready mix concrete supply needs. Call us today at 713-255-3333 to learn more about our lineup of products and services.