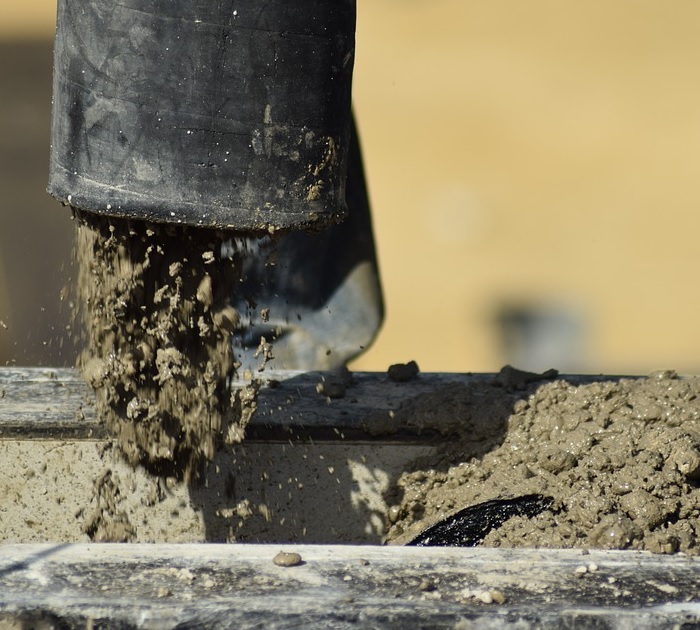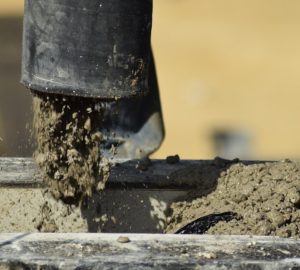 The right Houston concrete contractor can make a big difference in the success of your project. Knowing what to look for when selecting a concrete contractor can help you to make the most practical choice for your needs. Here are some of the most important questions to consider when you are in the market for a contractor for your upcoming project.
Is the Contractor Bonded and Insured?
Making sure that your Houston ready mix concrete company has the necessary qualifications to deal with your project is essential to its success. Some of the most important questions to ask include the following:
Are you bonded? Bonded companies have insurance that protects their clients if they fail to complete the project on time or at all. This can provide you with added peace of mind throughout your construction project.
Are you insured? Your concrete supply company should carry adequate insurance to provide financial protection for workers and others who may be injured or who may sustain damages during the concrete pouring stages of your construction project.
Are you licensed? While the state of Texas does not require licensing for many contractors, some municipalities do have rules requiring licenses for some building activities. Making sure your Houston concrete supply company has the right licensing for the job can help you avoid problems later on in the life of your construction project.
Does the Contractor Have References?
Checking on the references offered by the contractors you are considering can give you a better idea of the type of service you can expect. Pay special attention to the comments made about promptness and reliability, as these traits can have a significant effect on the quality of the services you receive from your Houston concrete contractor.
Does the Contractor Guarantee the Work?
Most reputable contractors can provide you with a guarantee of the quality of their work. For concrete contractors, this usually amounts to a promise to redo any work that doesn't measure up to the highest standards of quality. By choosing a contractor that stands behind their work and has established a reputation for top-quality results, you can ensure that your project goes as smoothly as possible from start to finish.
At Texas Concrete Enterprise Ready Mix Inc., we work with clients across our service area to deliver the most reliable and effective concrete pouring options in the industry. We formulate and deliver outstanding concrete solutions to suit every project large and small. Give us a call today at 713-227-1122 to get a quote or to consult with our concrete technicians. We look forward to the opportunity to work with you.