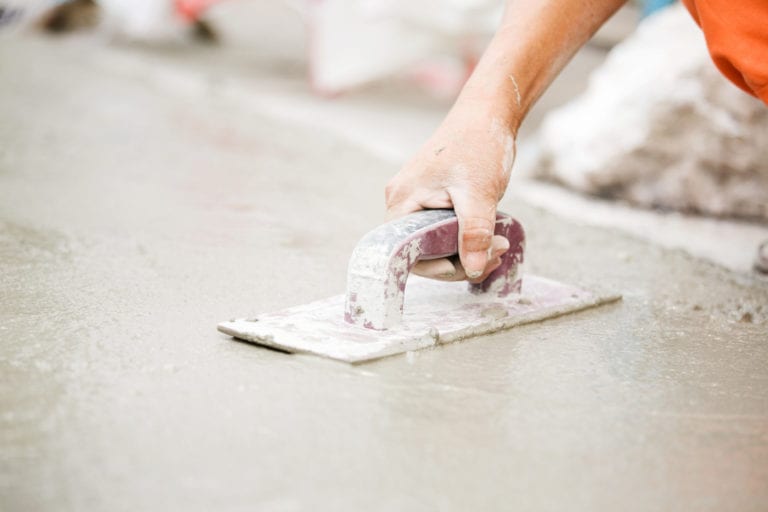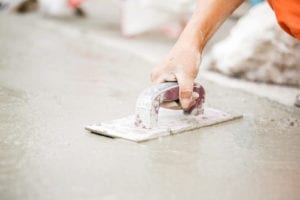 Concrete is a versatile and durable material that offers real advantages for commercial building projects. Working with a qualified and knowledgeable Houston concrete supply company is the best way to achieve outstanding results for your commercial building. There are many important reasons to consider concrete for your next commercial construction project.
Affordability
The low cost of Houston ready mix concrete is one of the most important reasons to consider this material for your commercial building. By opting for concrete installations, you can enjoy substantially lower prices when compared with wood, bricks and most metals. Concrete is an ideal solution for companies interested in keeping their construction costs low in the Houston area.
Durability
Concrete from a reputable and established Houston concrete supplier is designed to stand up to the constant use and pressure found in retail and other commercial buildings. Your Houston concrete supply company will create a custom formulation that suits your needs and provides you with longevity for your commercial building.
Flexibility
Thanks to its ability to be shaped, formed and poured in many different ways, concrete offers superior flexibility for modern construction projects. By integrating concrete into your building plan, you will enjoy the benefits of added flexibility in your building strategy and faster completion for your project.
Better Insulation
Concrete is an energy-efficient choice that offers natural insulation for buildings constructed with this material. The insulating properties of concrete will typically reduce the cost of heating and cooling your commercial building. This will lower your overhead costs and provide you with a more comfortable environment inside your buildings in our area.
Environmentally Responsible
Unlike many other building materials, concrete offers a minimal carbon footprint. This makes it a green-friendly choice for your business. If you are interested in establishing a reputation as an environmentally responsible company, concrete is your best bet for your next construction project.
Fire Resistant
Concrete is naturally resistant to fire and will reduce the risks to your employees and to your property. In some cases, you may be eligible for a lower rate for your fire insurance, which could have a significant impact on your overhead costs of operation.
The team at Texas Concrete Enterprise Ready Mix Inc. offer expert Houston concrete supply services for individuals and companies in our area. We work with you to determine your requirements and to design a concrete formulation precisely right for your needs and your project. Our team has the experience and the knowledge needed to help you achieve your goals. Call us today at 713-227-1122 to get a quote or to request more information. We look forward to the opportunity to serve you.